Buy Today, Pay Over Time With Wells Fargo Financing
Big ticket home improvement projects tend to sneak up on you, and your savings may not always be up for the moment. While a short-term solution may be appealing, these often just delay the problem, leading to higher expenses down the road.
Wingate has teamed up with great lenders to help you break payments into manageable amounts. Whether you're looking for plumbing or HVAC financing, we want our customers across Greater Cincinnati to be able to have the best.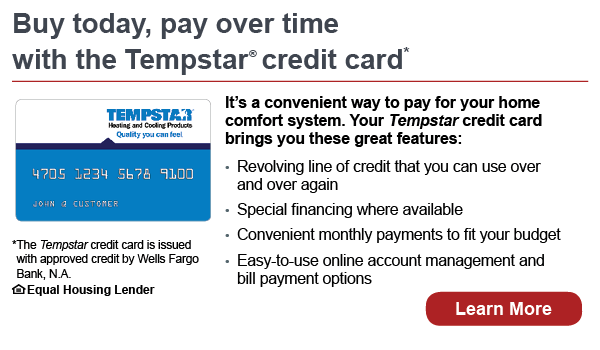 If you're looking to receive an estimate on a project, book an appointment or inquire about financing, please don't hesitate to reach out. Wingate has been helping people across the region with their home improvement projects for decades, and we're happy to answer any questions. You can contact us by calling 513.216.5699 or messaging us online.