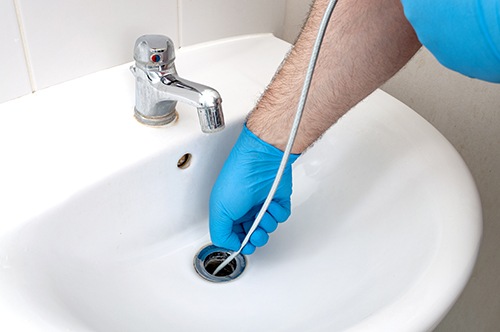 Few things are as disruptive as a clogged drain. When water lingers in our sinks or causes our toilets to overflow, it upends our daily routines and ruins our plans. Completely clogged drains can even lead to serious damage if water backs up and spills onto floors or carpets.
Wingate plumbers have extensive experience helping customers reclaim their normal routines. We carry professional-grade tools that let us locate and remove clogs plaguing dishwashers, bathtubs, bathroom sinks and more. We've been helping Cincinnati homeowners with their plumbing since 1968; few in the region can top our experience in cleaning drains.
Cleaning Roof Drains
Indoor drains aren't the only ones that need attention. The gutters of many residences connect to underground downspouts that carry water to the street or municipal storm drains. However, muck, tree roots or leaves can cause blockages, leading to serious property damage if left unchecked.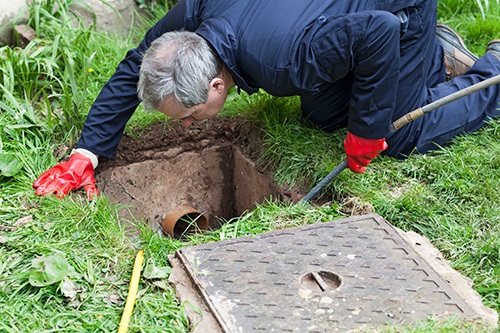 Wingate uses specialized cable machines and water jets to clean these heavy-duty PVC pipes. Before we provide you with an estimate for our drain cleaning service, our plumbers will inspect your downspouts to ensure your system is a good candidate for our process.
Please note that Wingate does not perform gutter cleaning or clean thin aluminum downspouts.
Slow or clogged drains can create a tremendous amount of stress, interrupting your day-to-day life. Wingate's team of professionals has helped countless Cincinnati residents with drain cleaning services. Give us a call at (513) 216-5699 or message us through our website to schedule your next drain cleaning appointment.