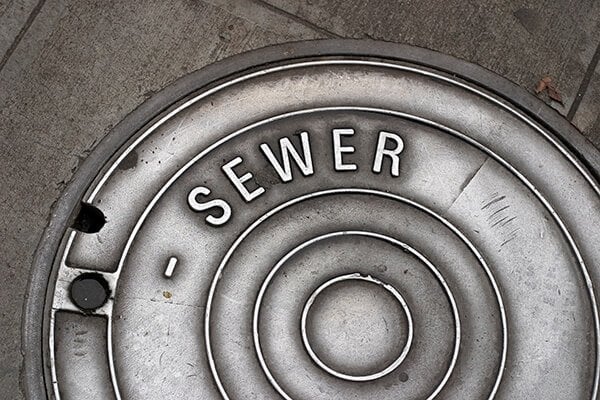 Sewer lines sometimes create invisible crises. A leaking sewer line can be hard to detect since they don't affect your water pressure or cause your water bill to jump. As a result, these leaks can fester behind walls or under lawns before any signs of trouble emerge. Even if you notice something wrong, pinpointing the problem is difficult because sewer lines are hard to access.
All that's to say you need to bring in an experienced team to resolve your sewer line emergencies. Leaks or breaks can lead to significant water damage, outbreaks of mold, foul odors and even sinkholes that can destabilize your property. The fallout can be disastrous to homeowners.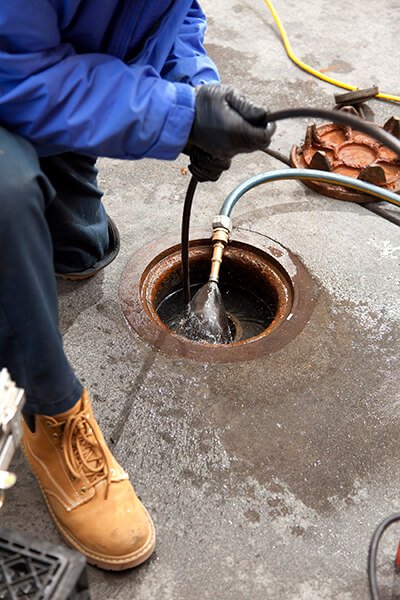 Wingate doesn't mess around with sewer line repairs. Our experienced plumbers go through extensive training and use cutting-edge technology to locate the source of your problem. Armed with that knowledge, we'll develop a plan to access and fix your sewer. Whether your pipe failed due to age, blockages or a tree root, Wingate plumbers will get to the heart of the problem.
For something as critical as sewer lines repairs, you need an expert you can trust to do the job right. Wingate has a hard-earned reputation for masterful service for decades—resolving leaks, blockages and other emergencies throughout the region. Contact us today by calling 513.216.5699 or messaging us through our website.