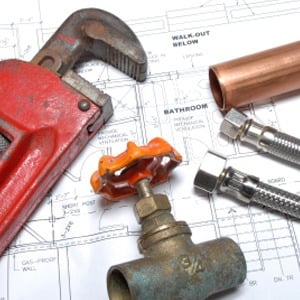 If you need a Cincinnati plumber, it's no mystery who you should call. Wingate has been helping generations of residents with all of their plumbing, piping and water heater needs. While we were at it, we earned a reputation for excellent work and devoted customer service. Check out all of the great plumbing services we offer in Cincinnati and surrounding communities.
Indoor plumbing works on a simple concept. Water flows into the house. Water flows out of the house. Our ace plumbers can make sure your drains keep that system working, removing clogs that could hamper your day-to-day life.
Don't fool around if something's wrong with your sewer line. It's too important to your property's health and value. Our team can perform trenchless repairs, minimizing time and costs to get to the root of the problem.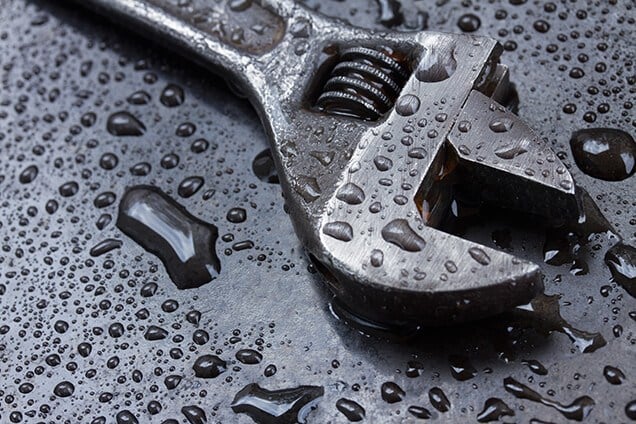 If you've got a broken toilet, the quality of your home life can start going down the tubes. Our team can replace faulty parts and sort out clogs so you can return to your normal routine.
Water heaters may be the most underappreciated appliance in your home. If yours isn't working the way it should, show it some love by calling in a Wingate plumber. We handle replacements and repairs.
Leaks can harm your whole house, leading to potential water damage, foul odors and falling water pressure. Wingate's great plumbers can help track down and repair leaks big and small.
Wingate plumbers have the experience and tools to tackle any and all sink work. We handle finicky faucets, clogged kitchen sinks and bathroom sink installations.
Broken or poorly installed garbage disposals can wreak havoc on your pipes. Wingate's plumbers can replace or repair your unit so you can get back to convenient cleanups after meals.
You can't control Mother Nature, but sump pumps can nix her plans for your basement. We install and repair sump pumps across Greater Cincinnati.